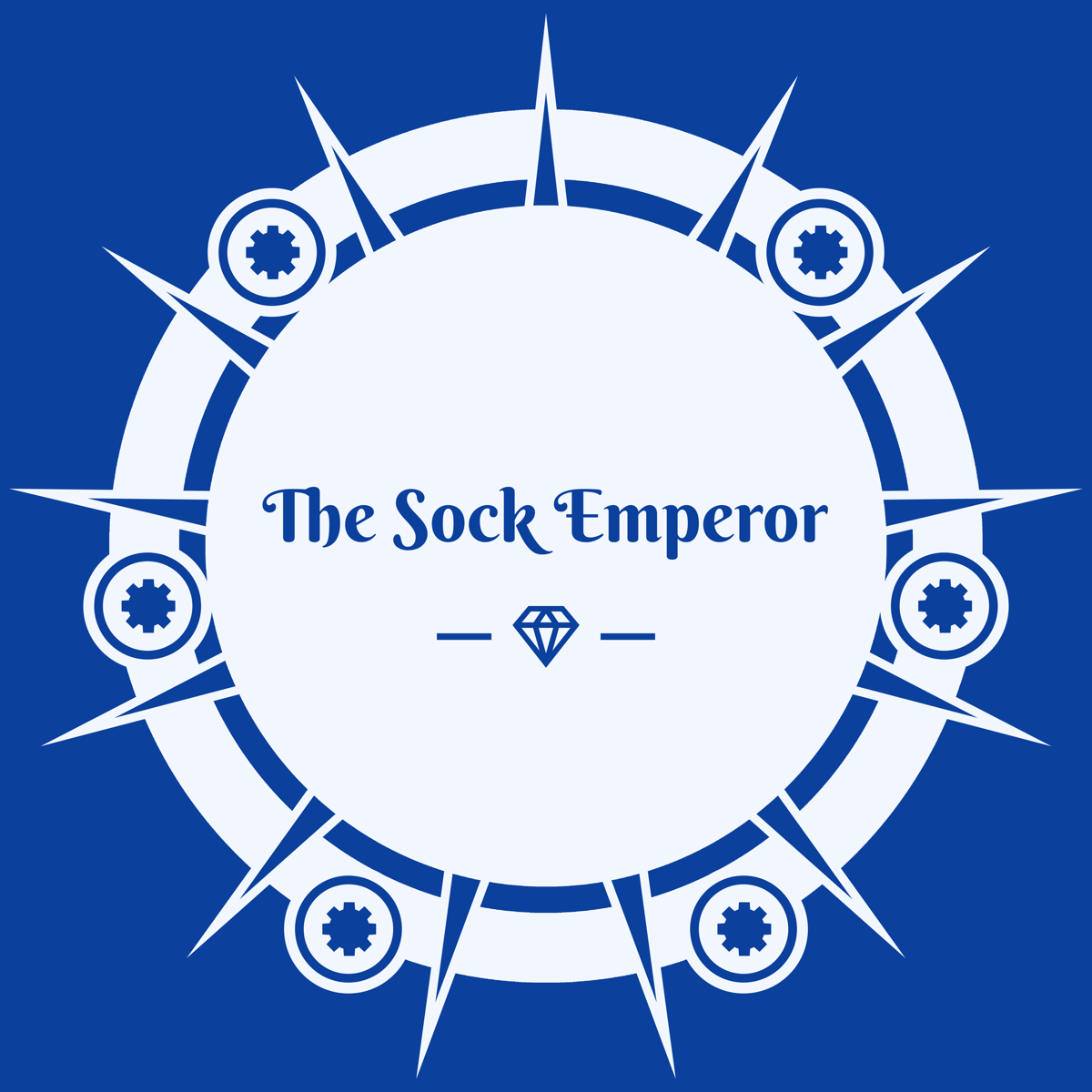 The Sock Emperor
Welcome to our humble Sock Emporium!!
We believe in beautifully made socks and handkerchiefs for the stylish modern man that don't cost the earth.
Why Choose The Sock Emperor:
The Sock Emperor believes that quality and luxury should not break the bank. We carefully choose our suppliers that provide the best value for money, savings we then pass onto our customers.
Please feel free to visit and follow us at our social media pages:
https://www.facebook.com/thesockemperor/
https://twitter.com/SockEmperor
https://www.instagram.com/thesockemperor.
Every wardrobe requires socks. We offer a range of smart socks manufactured from designs, sizes, shapes and top end materials especially cotton.
Sellers know exactly what the people want. So we are keen to offer great pricing too. Do you get quality socks that are affordable online? Take a look at our store and choose a pair you like!!!

We have socks for any smart or formal occasion.
Do you need socks for formal occasions like work? Try the Socksation suit socks for all office and formal wear socks.
Are you a keen walker? Then you want our bamboo socks. Bamboo socks absorb much more moisture than traditional socks so when you take your shoes off after a long walk there won't be a five mile exclusion zone around your feet!
Our Giovanni Cassini socks offer a rainbow of colour schemes if you simply like to dress your feet up eccentrically
Our socks are made to industry standards in the UK. We feel we offer great value for and prompt delivery. All orders placed before 5pm will be posted the very same day!
Frequently Asked Questions
Frequently Asked Questions