Socks Become the Perfect Gift
Socks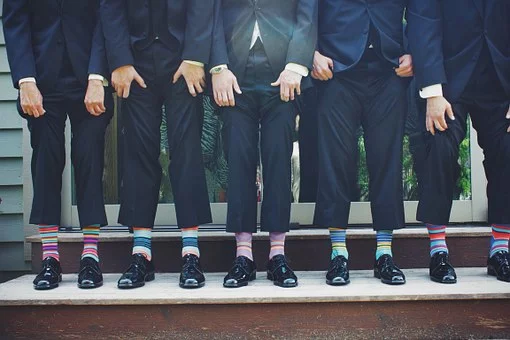 The old-age joke of getting socks for Christmas is finally being turned on its head! With socks becoming all the trend, covered in patterned designs and vibrant colours, nowadays we no longer see socks as the boring, plain, everyday essentials!

The Sock Emperor provides bright, fun and eye-catching socks that work as the perfect gift for your loved ones. With so many designs, patterns, and styles, socks have become a fantastic way to gift your family and friends something personal!

Show your loved ones that you care and know their style in a different way, turning their wardrobe into a reflection of their character from the socks up!