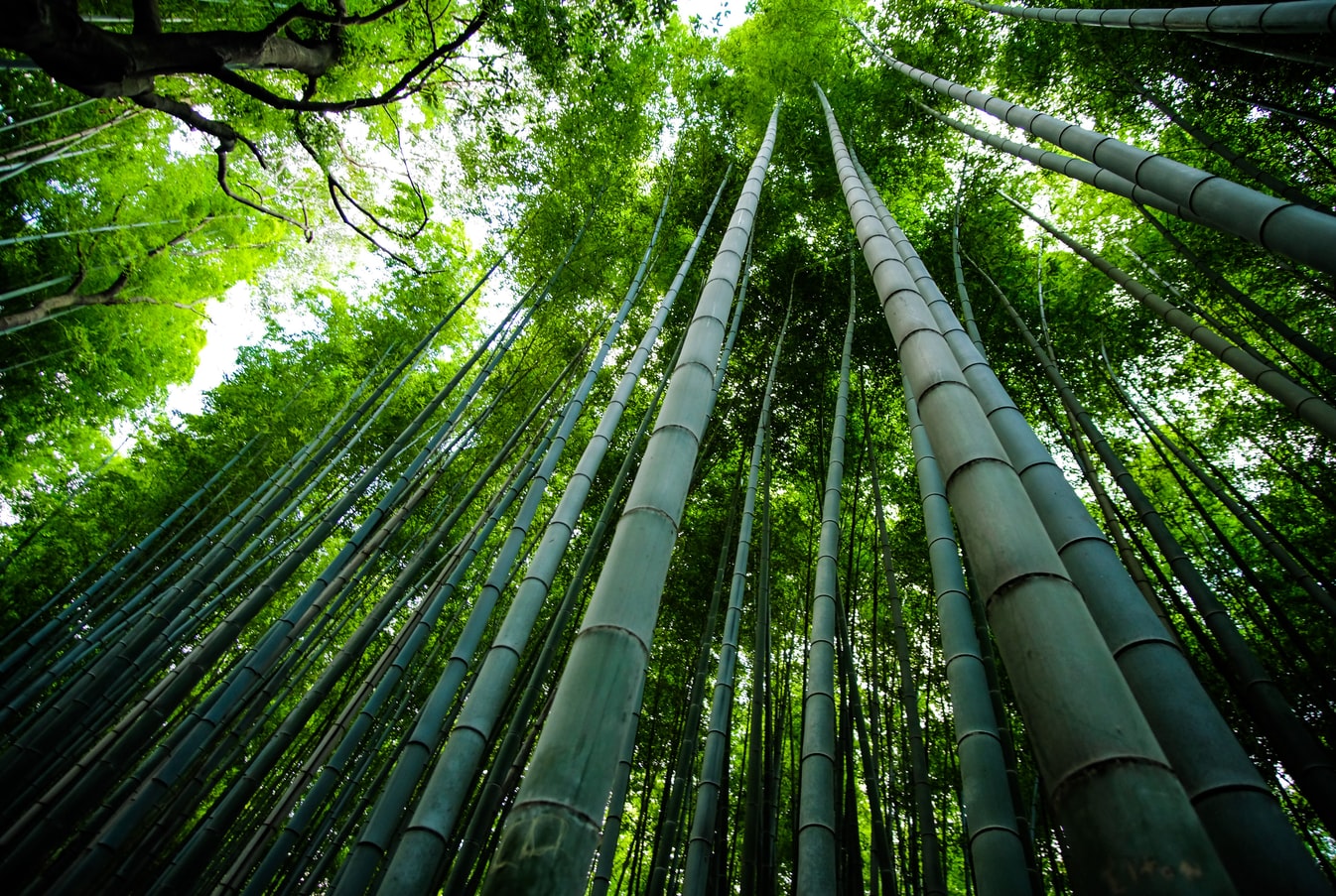 As is usually the case with British weather, we don't need the weather forecast. In Britain it doesn't rain, it pours and that has been the case recently.
You only have to walk a few meters down the street in wet weather to feel your socks grow ever damper.
What if you could wear a specific pair of socks that, whilst not a miracle cure for inclement British weather, could enable you to walk to the shops without feeling as if you're wading through a bog.
Fortunately, the Sock Emperor can help. Bamboo socks are nature's gift to our feet. Bamboo socks absorb up to 4x more moisture than traditional cotton socks. Although they won't prevent your feet from getting a touch damp, they are much better than traditional socks at absorbing moisture and keeping your feet as dry as possible during the sodden winter months and also during the summertime when the British weather is just as damp as it is in the winter.