What your socks say about you
Socks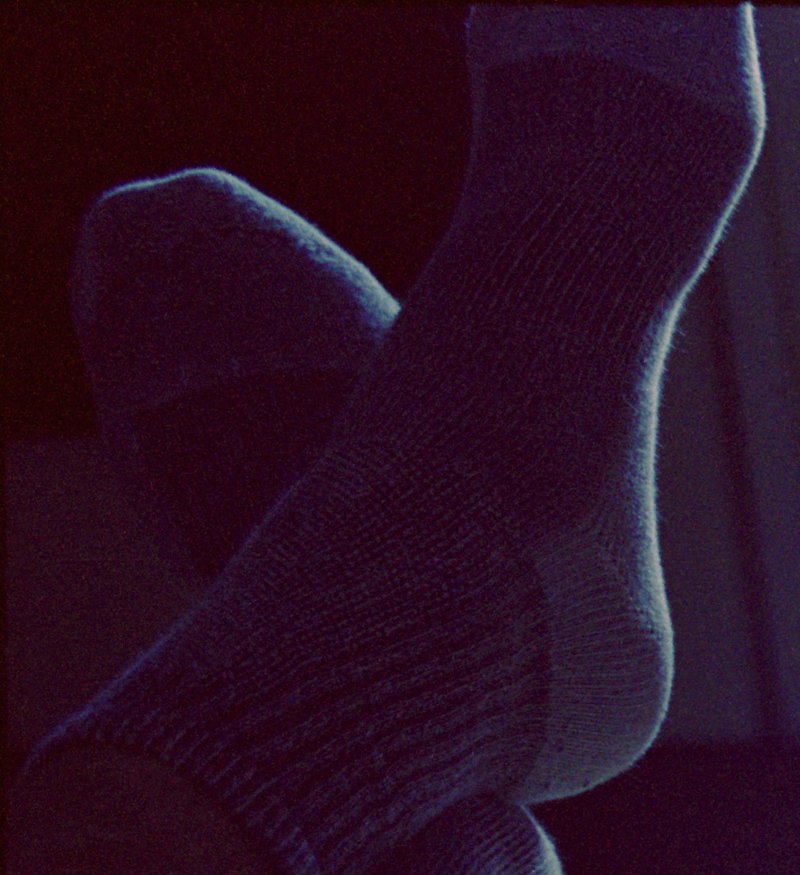 What do the socks we wear say about us as people? We define ourselves by the clothes we wear, and the humble sock is as much an item of clothing as a shirt or pair of jeans.
The climate crisis and protecting the environment are much in vogue these days and any gesture, no matter how small, is vital to doing our bit to protect the planet we live on. Even choosing the right sort of socks can help us play our part. Bamboo socks are carbon-neutral as the bamboo plant absorbs the same amount of carbon dioxide from the atmosphere as it emits during the harvesting process.
https://thesockemperor.co.uk/product/Bamboo-Socks
There are many eccentrics and avant-garde stylists among us, who often demonstrate that with outlandish and funkily designed ties, shirts, and trousers amongst other things. Why not exude personal vibrancy with the socks you wear. We offer many a range of bright and animated socks for the free spirit in all of us
https://thesockemperor.co.uk/product/Giovanni-Cassini-Socks-Sydney
https://thesockemperor.co.uk/product/Mens-Luxury-Suit-Socks-Spots
Are you a serious individual in need of serious socks? You need not worry as we also stock the finest quality, formal design, suit socks. Project an image of success and gravitas with our Socksation and Giovanni Cassini suit sock range.
https://thesockemperor.co.uk/product/Mens-Luxury-Suitsocks-Argyle
https://thesockemperor.co.uk/product/Giovanni-Cassini-Socks-Buenos
https://thesockemperor.co.uk/product/Giovanni-Cassini-Socks-Tokyo