Welcome to the sock emperor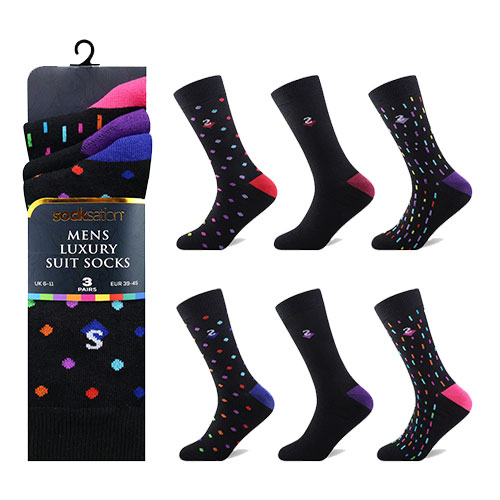 About Us
Welcome to our humble Sock Emporium!!
The Sock Emperor decrees that all socks should be defined by their:
Quality
Comfort
Style
Affordability
The Sock Emperor believes that quality, luxury and style should be within the reach and means of all. When costs seem to be rising for everything, all we are interested in doing is offering gorgeous socks for the cost conscious consumer
Feel free to browse. We are confident you will find our pricing is reasonable. Our suppliers are carefully chosen so they provide the best workmanship and value for money. Browse our wares and choose a pair (or several!)
Feel free to contact us at the following:
info@thesockemperor.co.uk should you have any queries.