Welcome to the sock emperor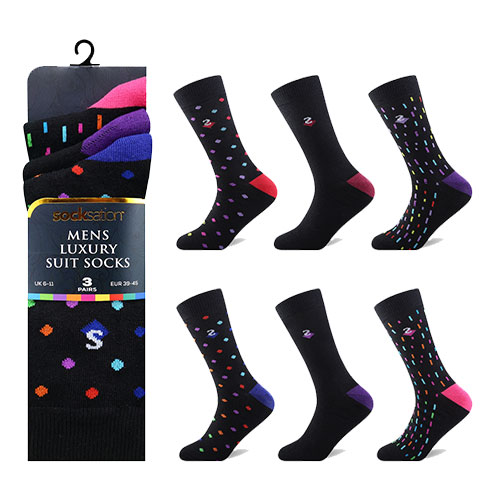 About Us
Welcome to our humble Sock Emporium!!
The Sock Emperor decrees that all socks should be defined by their:
Quality
Comfort
Style
Affordability
The Sock Emperor believes that quality, luxury and style should be within the reach and means of all. We stock suit socks in a wide array of styles; whether for the office or for a more special occasion; to more eccentric designs to flower up your sock drawer; alongside increasingly popular and trendy bamboo socks that have to be worn to be appreciated.
We won't be beaten on price thanks careful curation of suppliers to ensure the best quality and craftsmanship so that our customers get the best possible value for money. Browse our wares and choose a pair (or several!)
Feel free to contact us at the following:
info@thesockemperor.co.uk should you have any queries.